Sarah Oppenheimer
Seminar Week (051-0912-20)
Organizer: Chair of Prof. Stalder
Lecturers: Prof. Dr. Stalder, Prof. Heiz, Prof. Charbonnet
Time: Monday, 16 March to Friday, 20 March 2020
Location: Thun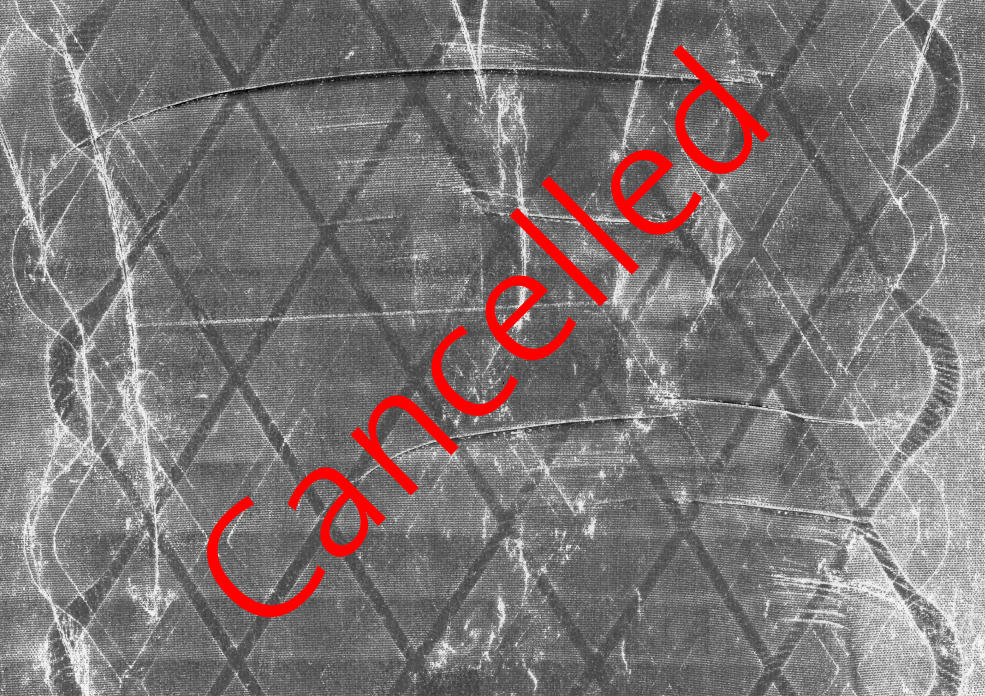 AUGMENT is a productive seminar launched by VOLUPTAS and GTA / Prof Laurent Stalder.
A sea of data dominates modern life – technical signals that are being accumulated by machines and hosted in facilities around the globe – of which only a small fraction gets processed and translated for humans to understand. These translations are visualised on our prosthetic devices, connecting us in real-time with the antipodes, making us hunt down creatures with imaginary poké balls or completely immerse us into virtual space. More so than ever before are Context and Reality being challenged and overlaid by these processed signals.
The objective of AUGMENT is to explore the infinite complexity of our immediate environment. Whereas instruments have always been used to measure environments – it is when these instruments become performative that they speak to our feelings and augment our vicinity. Like Calder's mobiles which make us aware of even the most delicate movement of air or the passing of time during the silence after the last metronome of Ligeti's Poème symphonique has stopped moving. Together with an artist, we will develop a particular understanding of contemporary life going beyond data and the merely visual.

The eye – it cannot choose but see;
We cannot bid the ear be still;
Our bodies feel, where'er they be,
Against or with our will

WILLIAM WORDSWORTH, LYRICAL BALLADS (1798)
We will meet with New York-based artist Sarah Oppenheimer whose work occupies a field between architecture and sculpture. For N-01, her most ambitious solo show to date, she transforms several rooms of the Kunstmuseum Thun into an interconnected, interactive installation of architectural thresholds. Working with the structure of the museum, her work explores the effects and affects that one person's gesture has on the body and environment of another person. The thresholds – usually understood as micro-architectures that articulate two realities – is being questioned.
Using Oppenheimer's work as a point of reference, we will investigate and reflect on changes in our immediate milieu. Extracted from N-01, each day will follow a specific topic such as Entropy, Causality, Friction. In the mornings, the students will discuss readings together with Sarah Oppenheimer, Laurent Stalder and Voluptas.
In the afternoons we will create smaller groups and use instruments such as microphones, thermometers, gyroscopes, timers, cameras to reveal the presence of waves, rays and movements that lay outside the spectrum of our senses. With the sharpened understanding of the environment gathered from N-01 and the readings, we will then venture out and explore the vicinity of the museum and the alps to turn our instruments into performative agents. With the recorded material, we will produce a compositional document of the process of change and causality using sounds, text and moving images.
Contact
Mélissa Vrolixs